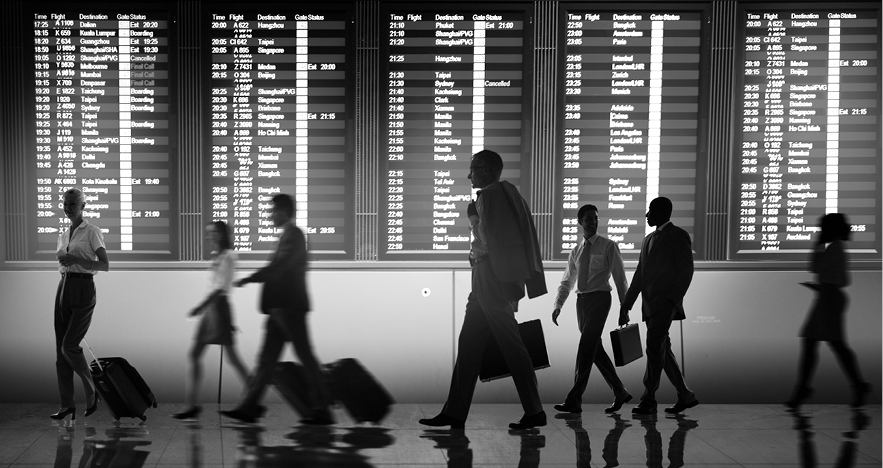 Washington DC's Reagan National Airport (DCA) has long held the reputation of being a traveler's worst nightmare: unidentifiable gates, shuttle busses to take passengers to more shuttle busses, as they zig-zag through shifting traffic patterns, just to get you to your next flight or thankfully, your ride home!
Despite some initial delays, the airport's $1 billion refurbishment initiative, called Project Journey, is moving forward with plans for a new concourse and larger security area. DCA is finally figuring out how to get back the space it had pre-9/11 before it had to sacrifice square footage to build government-mandated security screening points.
The new concourse, which will connect to Terminal C, will add 14 gates, 14,000 square feet of shopping and dining options, and an Admirals Club lounge for American Airlines passengers. The overall "look" of the concourse will mimic that of Terminals B and C. The existing TSA checkpoint, currently in the National Hall, will move to a newly built building above the roadway that connects to both Terminal B and Terminal C.
An opening timeframe of July 2021 has been set for the concourse, while the new (and newly relocated) security areas will be ready for passengers in the fall or winter of 2021.