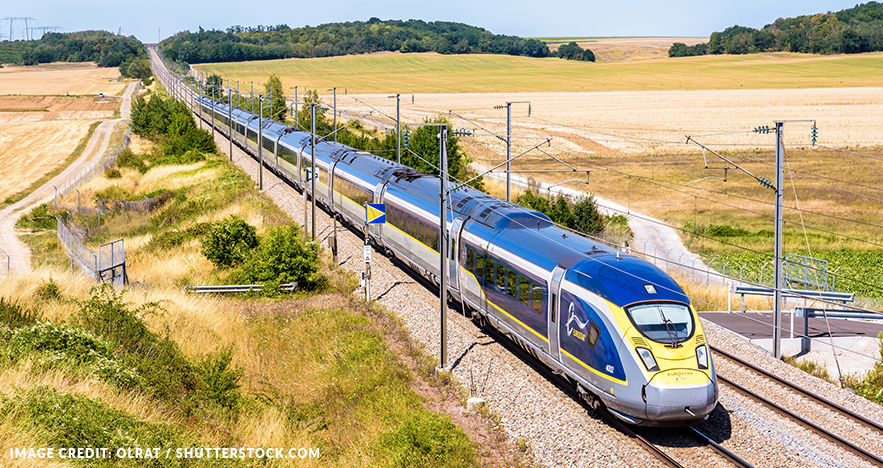 During the COVID-19 pandemic, officials at Eurostar have made it mandatory that all passengers on trains from London to mainland Europe wear a face mask. There are no specifications on what type of mask must be worn, as long as it covers a passenger's nose and mouth. These new regulations are in line with guidelines from both the French and Belgian governments.  
Passengers who refuse to wear a face mask at the train station or onboard will not be allowed to travel, and those in France and Belgium could also face potential monetary fines.  
This new policy is in effect until further notice on all Eurostar departures. The rail carrier is currently operating with reduced services. Click here to see their current schedule.