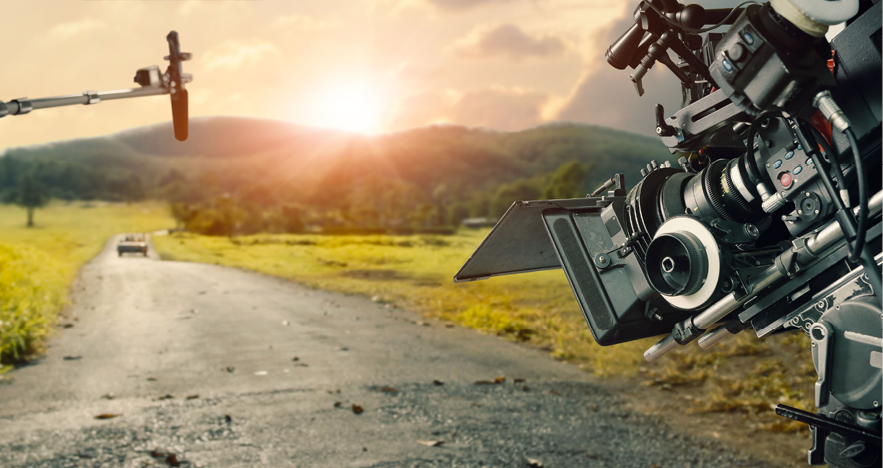 While the world was binge-watching shows and movies from the comfort of their homes during the pandemic, the Entertainment industry continued to remain diligent in getting back to making, directing, and producing bingeable content. But how did the Entertainment industry accomplish this? How did they continue to facilitate travel to production sites, movie sets, and more? That was the primary focus of the "6th Annual Entertainment Travel Summit," held on Tuesday, March 23 by BTNGroup.
Under the bright stage lights of the event was FROSCH's very-own Maggie Kealey, President of FROSCH Global Entertainment. Maggie led the "Production Travel Practicum" session, along with executives from Sony Pictures, Feld Entertainment, and Tripgrid. In the session, the experts shared their experience in making the right moves when it comes to managing production travel. Maggie was a perfect addition to this session, as she is an industry veteran and a perfect representation of the capabilities of FROSCH's global entertainment division.
"In today's climate, finding a travel partner who demonstrates expertise – not only in entertainment travel, but also the complexities of travel's new normal – can truly be a game-changer for your next project or endeavor," says Kealey.