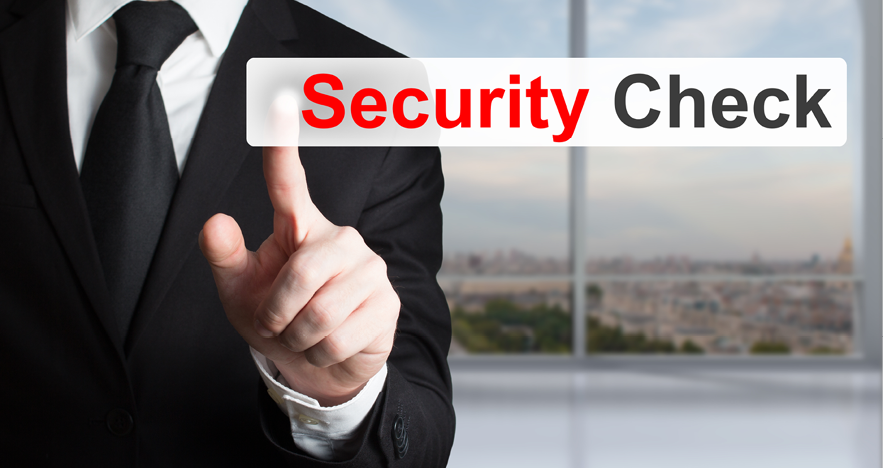 The US Department of Homeland Security has announced that its enforcement of the REAL ID Act, previously scheduled to go into effect on October 1, 2021, will now be delayed until May 3, 2023, due to the impact COVID-19 has had on individual states' ability to issue compliant Driver's Licenses and State Identification cards. Many state agencies, including those that handle Driver's License issuance, are still operating with reduced staff and limited capacity.
The REAL ID Act has a history of delays, including the most recent extension of its enforcement from March 2020 to October 1, 2021.
While some Americans have already received their REAL IDs or have begun the process to some degree, this extension is a welcomed delay to domestic travelers who are not currently in possession of a REAL ID-compliant Driver's License or State ID.
With the new deadline of May 3, 2023, in place, travelers 18 years old and above who wish to board a domestic commercial aircraft will need a REAL ID-compliant Driver's License or State ID. Travelers may also choose to travel with an alternate acceptable form of identification, such as a passport.
For additional information on the REAL ID Act, visit the Department of Homeland Security's website.