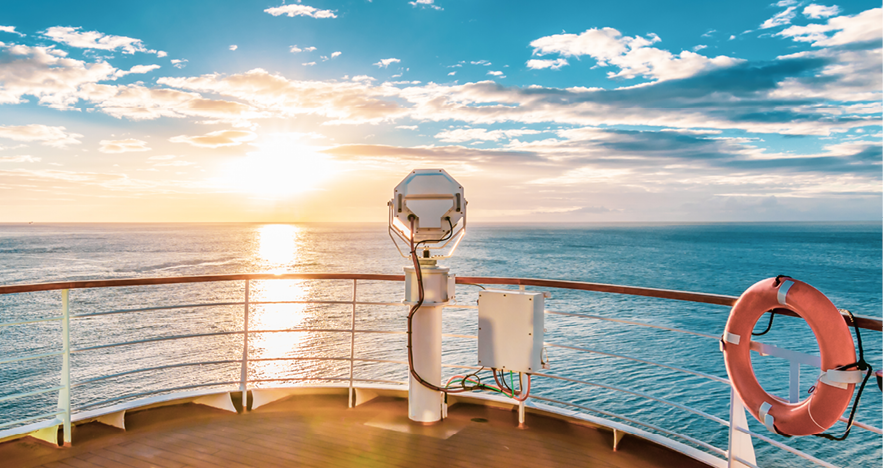 In Europe, the South Pacific and parts of Asia, cruises continued to sail during the pandemic, but ships have not cruised from the US in over a year. With a new CDC announcement, American ports could be bustling again with cruise passengers as early as mid-July.
Last week, the CDC announced that cruises could resume sailing from US ports by mid-July; however, the timeline will be determined by the cruise lines' ability to comply with the CDC's Conditional Sailing Order (CSO). Some new clarifications to the order include:
Cruise lines can skip the simulated test voyages if 98% of crew members and 95% of passengers are fully vaccinated.
 The CDC will speed up its review and response time to cruise line applications for simulated voyages. With this change,  cruise lines can move through the CSO phases faster and welcome paid passengers sooner.
Phase 2A Port Agreements need to be submitted as soon as possible if cruise lines want to start sailing by mid-July.
Testing and Quarantine Requirements for passengers and crew will now be aligned with the CDC's guidelines for fully vaccinated people. Additionally, the CDC has updated its Quarantine Guidelines for passengers who may be exposed to or contract COVID-19 during the sailing.
Though this announcement does not guarantee that cruise ships will be sailing out of the US by mid-July, this exciting update does get us one step closer to seeing the cruise ship ban lifted.