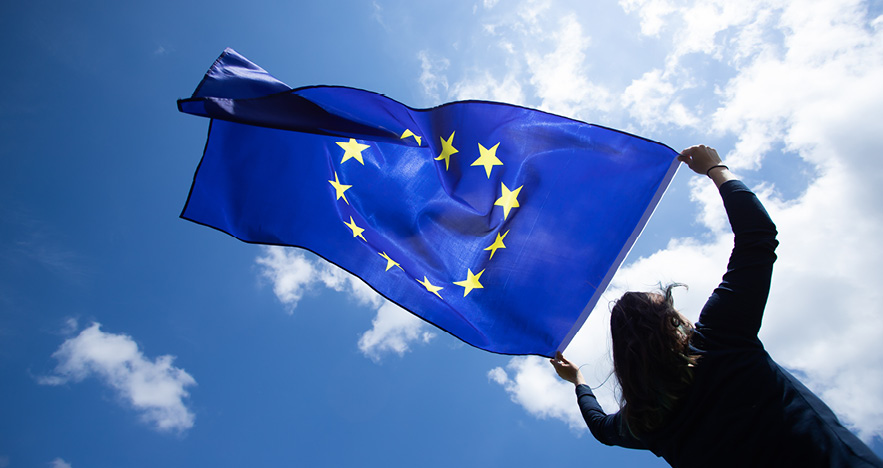 Leaders from the European Union (EU) recently agreed on key measures that will eventually re-open EU borders to tourism.  
The first measure would allow non-EU travelers (including those from the United States) who are fully vaccinated using a European Medicines Agency authorized vaccine to enter an EU country. The vaccines currently authorized by the European Medicines Agency are:  
Pfizer

 

Moderna

 

AstraZeneca

 

Johnson & Johnson

 
European Union Ambassadors have not detailed a precise date for when the borders will reopen since individual EU countries have yet to formally approve these measures; however, a deal will need to be fully agreed upon in order for borders to reopen by the proposed "end of June" timeframe.  
An additional component that found consensus among EU Ambassadors was an "emergency brake mechanism" that would allow countries to quickly enact short-notice travel restrictions on visitors should COVID-19 variants be detected in their country of origin. 
FROSCH will continue to monitor these developments and will release any additional information as soon as it becomes available.