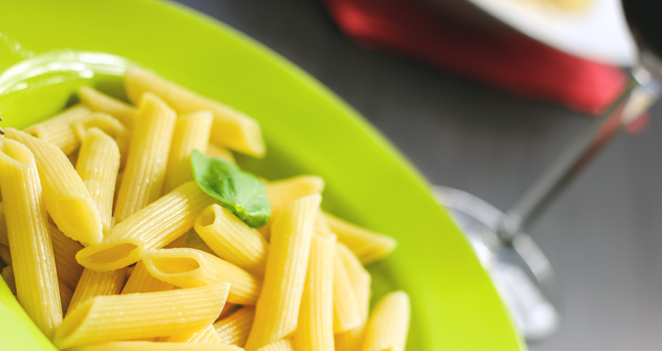 British Airways' (BA) World Traveller Plus services, which began last year on flights from Gatwick Air-port (LGW), will see some new enhancements during the first half of 2019.
World Traveller Plus offers passengers a larger entertainment screen as well as 6-way adjustable seats with leg, foot, and headrest. The service is available on selected Boeing 777 aircraft and will be line-fitting on all Airbus A350s upon delivery later this year. The two main enhancements in 2019 will be a revised dining menu to feature a third main meal option and a bigger and better second meal to be served later in the flight.
New menu items will include braised beef with roasted potatoes, roasted guinea fowl with braised red cabbage, and rigatoni pasta in a creamy garlic and herb sauce. Updated soft goods, including amenity kits, quilts and pillows, will be coming to World Traveller Plus in the spring.