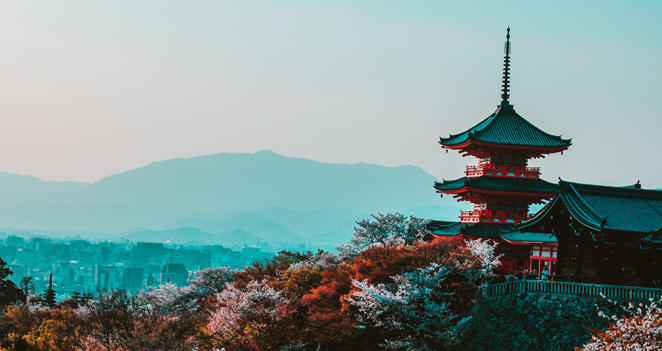 The Transportation Security Administration (TSA) recently added nine new airlines to its Pre-Check trusted traveler program.
Air India, Asiana Airlines, China Airlines, Eastern Airlines, Elite Airways, EVA Airways, Japan Airlines, TAP Air Portugal, and Volaris are now among the 65 airlines participating in the Pre-Check program at over 200 airports throughout the US. TSA Pre-Check allows vetted passengers to enjoy lighter screening procedures at TSA security checkpoints. Pre-Check members do not need to remove their shoes or belts and can leave laptops and liquids in their carry-on luggage.
With the new airline additions, travelers with Pre-Check approved flights can breeze through the security lanes much faster. For more information on the TSA Pre-Check program, click here.