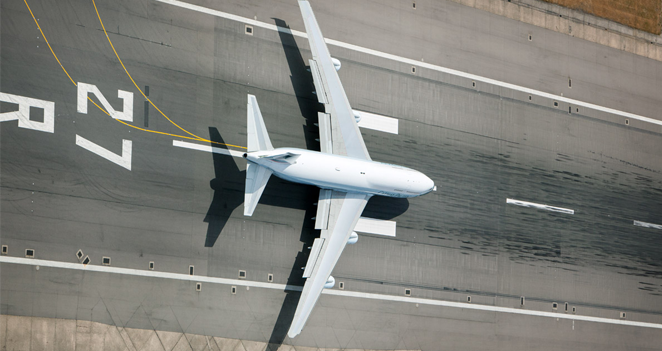 When we think of air traffic controllers, we picture a team of workers in a control tower, high above an airport's runways, all with their eyes glued to a radar screen and their fingers on the radio button. While air traffic controllers are vital to our safety in the air, the control towers where they sit may be going the way of the dinosaur! Think this is too futuristic and will never happen?
London's Heathrow Airport (LHR) is testing the use of high-definition cameras to alert air traffic controllers to when a runway is cleared for landing. Nowadays, in certain situations involving inclement weather, air traffic controllers are unable to physically see the runway to know when an aircraft has moved to a taxiway. This lack of visual confirmation can cost an airport almost 10 landings each hour. If you've ever been told by your flight's captain that you're "circling," it's a good bet you've encountered such a scenario. The new high-def cameras will immediately alert air traffic controllers when it is safe to clear the next flight to land. This could cut the duration between landings by as much as 20 seconds. That may not seem like much, but it adds up!
A study currently underway will evaluate how this technology affects the landing of 50,000 flights. The study will conclude at the end of March, with its findings presented to the UK Civil Aviation Authority shortly thereafter. If successful, Heathrow Airport may be able to scrap its plans to build a new control tower to oversee the airport's third runway, which is due for completion in 2025.
Image Courtesy of Heathrow Airport