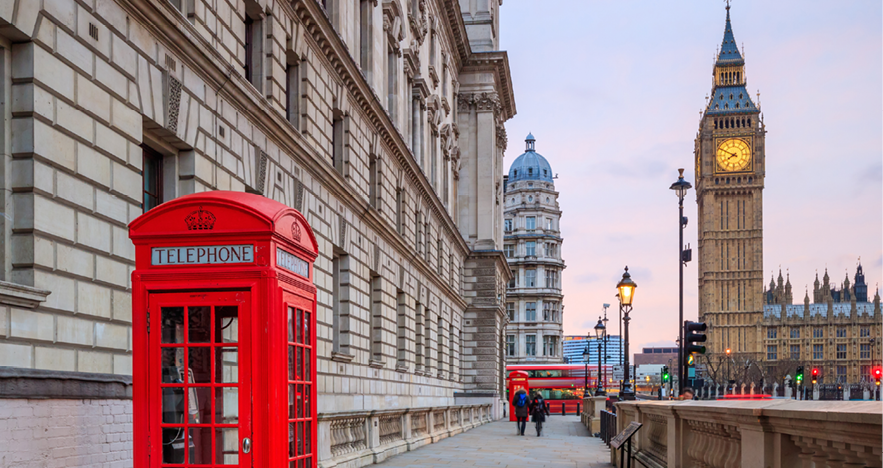 Delta Air Lines (DL) and Virgin Atlantic (VS) are installing self-service bag-drop machines at London Heathrow Airport (LHR). The new machines, which will allow passengers to check their bags in under two minutes, will be available in Terminal 3 for all Delta and Virgin Atlantic flights to the United States.
The new bag-drop system will support Delta's RFID bag tracking platform, which puts electronic tags on each piece of luggage that can then be tracked by passengers via the Fly Delta app.
Delta and Virgin Atlantic have instituted the new self-service bag-drops to allow passengers more time to relax in airport lounges or do some pre-flight shopping and dining.