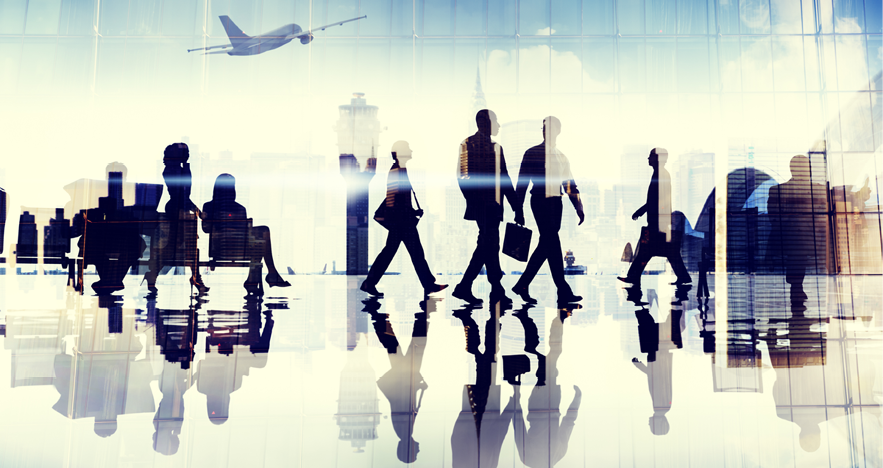 Bolstering Enrollments
Passengers in record numbers transit US airports each year and this summer is no different. Memorial Day 2019 brought a new single day record for passengers screened nationwide: 2.8 million. With these numbers expected to continue growing, the Transportation Security Administration is looking into ways to grow membership in its security screening program, PreCheck.
Everyone knows one of the easiest ways to sell more of something is to lower the price, and that's exactly what the TSA is considering. Currently, a five-year membership in PreCheck costs $85. TSA is now looking into other membership options, including a subscription-based plan, as well less expensive flat fees for a shorter amount of membership time.
The more passengers who are vetted by the program and use the expedited screening lanes, the more time TSA agents will have to focus on unvetted travelers. This is considered by many to be a win-win situation, with security being better served, and passenger convenience optimized.
TSA PreCheck members are interviewed in person, fingerprinted, and background-checked prior to enrollment. Once enrolled, PreCheck members do not need to remove their belts, jackets or shoes when using PreCheck-dedicated screening queues, nor do laptops, tablets and 3-3-1 liquids need to be removed from carry-on luggage.
Find more information on TSA website.
Southern Deployments
Last month, President Donald Trump ordered hundreds of Transportation Security Agency (TSA) workers to the country's southern border to assist with immigration enforcement.
Both TSA agents and Federal Air Marshals have been dispatched. With a workforce of over 60,000, TSA Administrator David Pekoske promised the move would have "no effect on aviation security."
It is yet unclear how long TSA agents will be deployed to the US southern border.