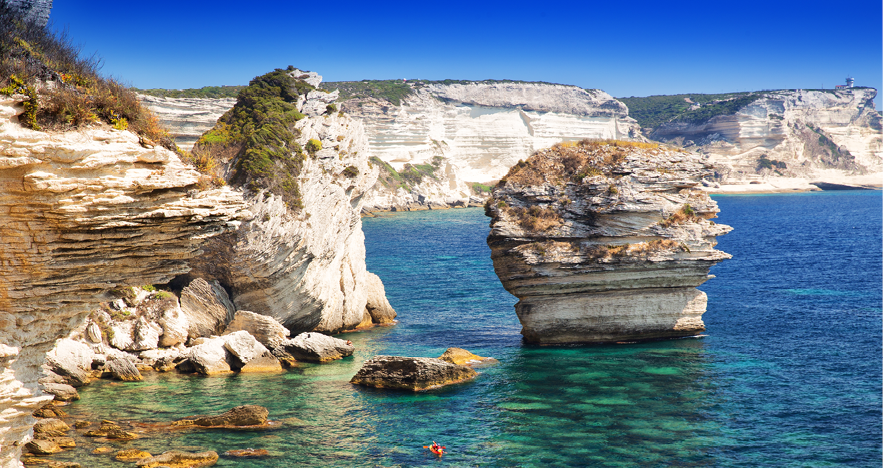 With more than twenty years in the travel industry, FROSCH Independent Travel Consultant Wendy Murphy has traveled the world visiting beautiful places, staying in the finest hotels, and dining at top restaurants in major cities.
However, her favorite trips are to places that haven't been discovered by the hordes of tourists where she can explore and find unique experiences for her clients to enjoy. On her recent trip to Corsica, Wendy fell in love with this captivating island in the Mediterranean Sea and shares her highlights and tips below.
WHY THIS TRIP?
Corsica is a beguiling island and an 'off-the-beaten-path' type of destination. There's so much wonder and beauty that draws you in. The intrepid traveler will adore the ruggedness of the island, its incredible beaches, and majestic mountains. The villages are charming and the locals on the island show you such kindness. It's not posh like the South of France, so don't go to Corsica if you're looking for sleek and swanky experiences. You'll notice more of understated elegance at the luxury hotels and restaurants on the island.
SUSTAINABILITY AND UNTOUCHED NATURAL BEAUTY
There are very strict rules regarding development, which has enabled Corsicans to preserve the land and maintain the island's impressive authenticity. There's also incredible attention to sustainability.
I spent most of my time in Cap Corse, on the North end of the island. This part of Corsica is the most protected and least developed making it feel completely untouched from tourism. I often felt I had traveled back in time during my trip.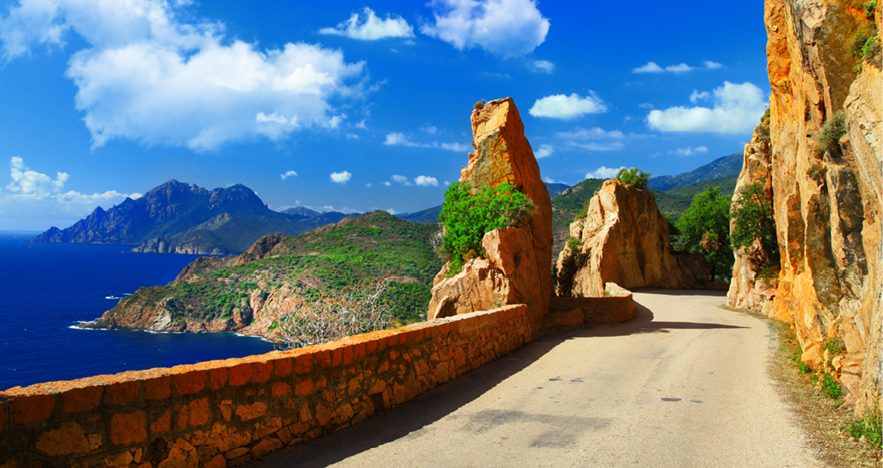 ACTIVE ADVENTURES
From water sports to top-notch cycling, you can find it on Corsica. Organized guided biking tours can be arranged or you can go out on your own with a mapped route. On one afternoon, we ventured out on our own biking past local farms and through small vineyards hidden from the road. It was so intimate as no other tourists were around. I felt like a kid on an adventure discovering new places. Later that night, we tasted wines from the exact vineyards we cycled through earlier in the day!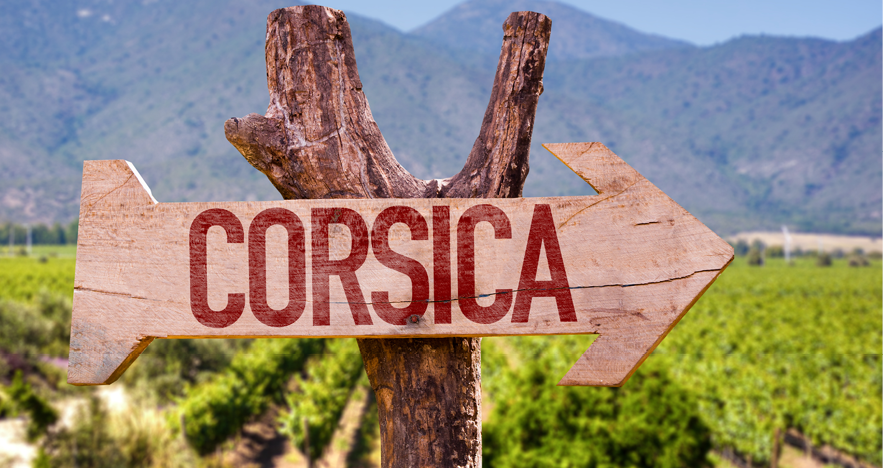 FABULOUS CUISINE AND WINES
Corsicans are quite proud of their cuisine and love sharing it with visitors. You'll detect the French and Italian influences but also find the cuisine has its own distinct flavors. You won't find the typical heavy French sauces but rather simpler gourmet dishes with locally sourced ingredients. It's a true farm-to-table experience and dining on the island has been like this even before the farm-to-table concept became popular. During our days, we passed by the exact farms where our dinner meals were sourced. We dined on local cheeses made from sheep and goat's milk, delicious cured meats, and fresh bread from the small, local bakeries. At La Bella Vista in Centuri, I had the best Spaghetti Pomodoro with lobster just caught that morning. Each time we dined, it was an experience not only because of the delicious food and wine but also because of the spectacular setting as well. As we ate, we were able to admire the rugged, natural beauty of the island.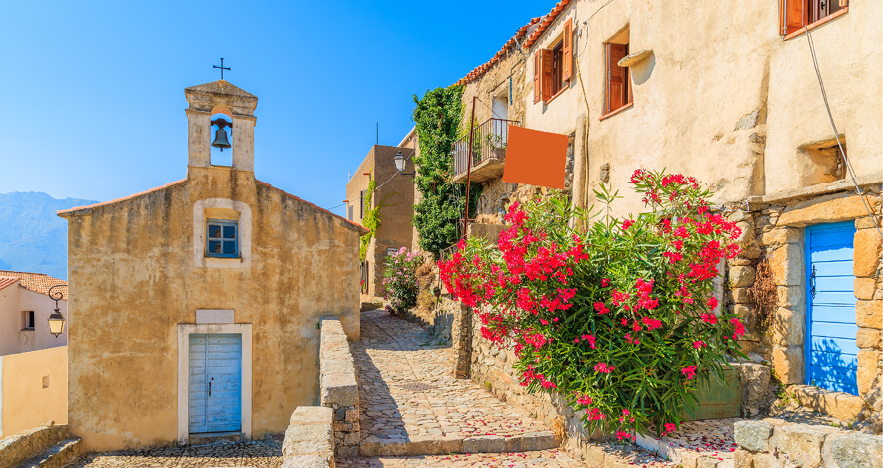 Overall, I was enchanted by Corsica with its unspoiled beauty, laid-back charm, and remarkable opportunities to easily explore the island. I highly recommend this destination for travelers looking for something different and unique.
Thank you so much, Wendy, for sharing your trip with us!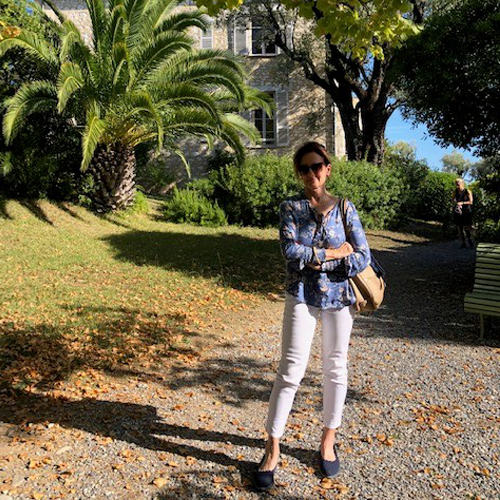 Wendy Murphy pictured in Cagnes Sur Ner, France
Wendy's Tips
• In summer, it's great to combine Corsica with a trip to Provence or the Cote d'Azur. The air service is quite convenient for a trip like this.
• When I arrange travel for my clients, I will divide their time between the North, Middle, and South, so they can experience the whole island. If possible, I recommend spending seven to nine days on Corsica, so you can really understand the destination.
• Road Trippers will love taking a drive around the entire island. When I took a scenic drive to the marina town of Centuri, there was a foreign car show happening. It was so much fun to see the vintage cars driving along small, windy streets.