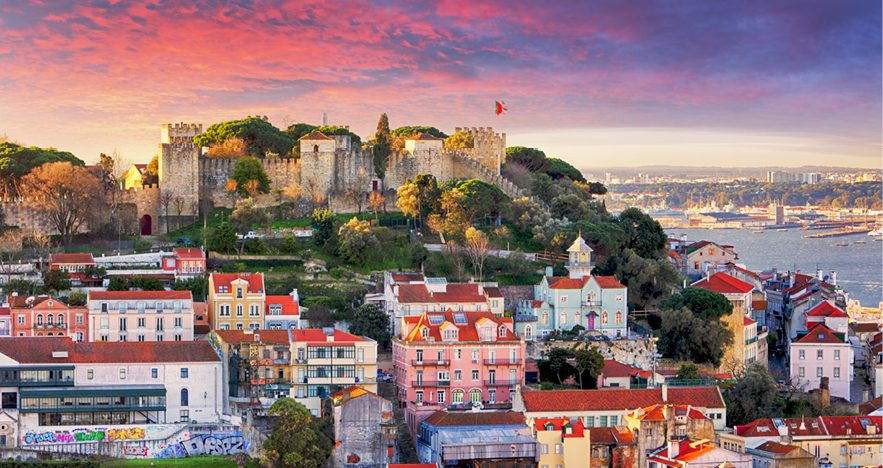 Everyone's talking about Portugal, and with good reason, as it appeals to a multitude of travelers. FROSCH Travel Advisor Lynn Kessler recently returned from an amazing trip to this wonderful country. She shares her highlights and tips below.
WHY THIS TRIP?
This is one of the best trips I have ever taken. I experienced so many unique and memorable moments that made it so special and extraordinary. Portugal is a wonderful choice for solo travelers, couples, and families. For families, I recommend going when your children are in their teens, so they can enjoy it the most.
TRIP HIGHLIGHTS
With such a variety of things to do and see, it is difficult for me to narrow down my favorite parts of this trip, but here are a few highlights.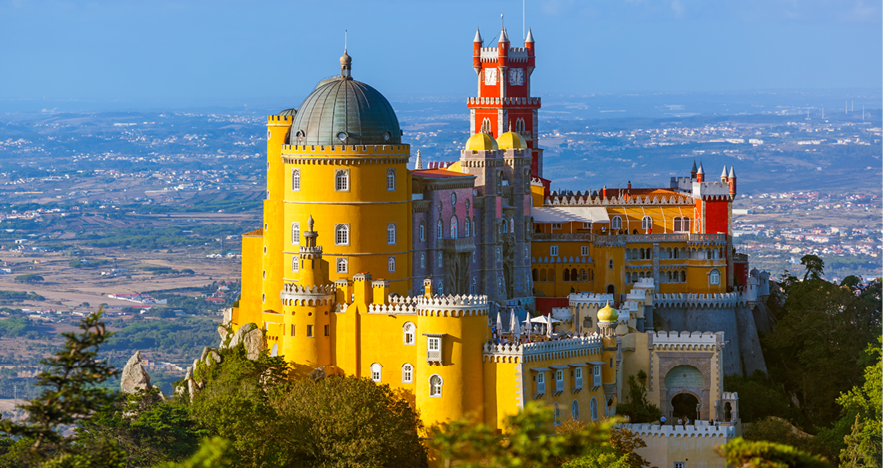 LISBON NEIGHBORHOODS
Lisbon's incredible to explore on your own, but even better when you're with a private guide who's able to quickly take you around the city to show you the hidden gems.
We walked the Avenida Liberdade, admiring the history and beauty along the way. We stopped in a fun (and delicious) restaurant popular with locals. Once our bellies were full, we ventured to Belém, making stops at the phenomenal monuments that mark the different Portuguese conquests.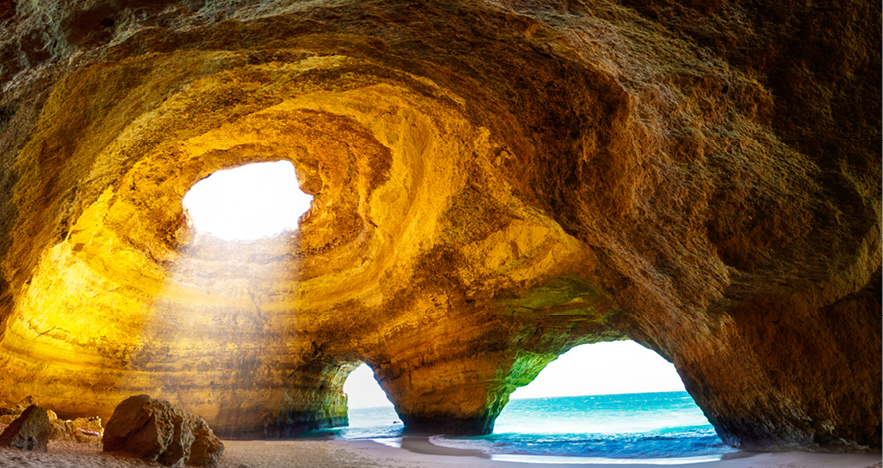 BENAGIL CAVE IN THE ALGARVE
With its pristine beaches, rugged coastline and intricate rock formations, this region of Portugal enchants. An exceptional way to see the beauty of the coast is by private yacht.
Another standout for me was the Benagil Cave tour. We hopped on a fishing boat, marveled at the magical rock formations, and admired our boat captain as he expertly navigated the vessel into the sea cave.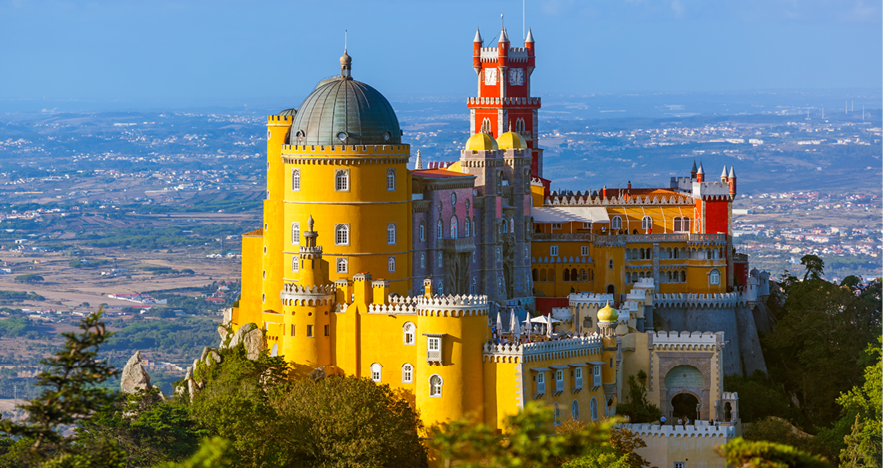 SINTRA
This picture-perfect hilltop town will delight any traveler with its remarkable palaces, charming streets, and gorgeous gardens. The Monserrate Palace is stunning. Like in Lisbon, walking through the incredible sites with a local, private guide offers the best way to truly learn the culture and history of the area.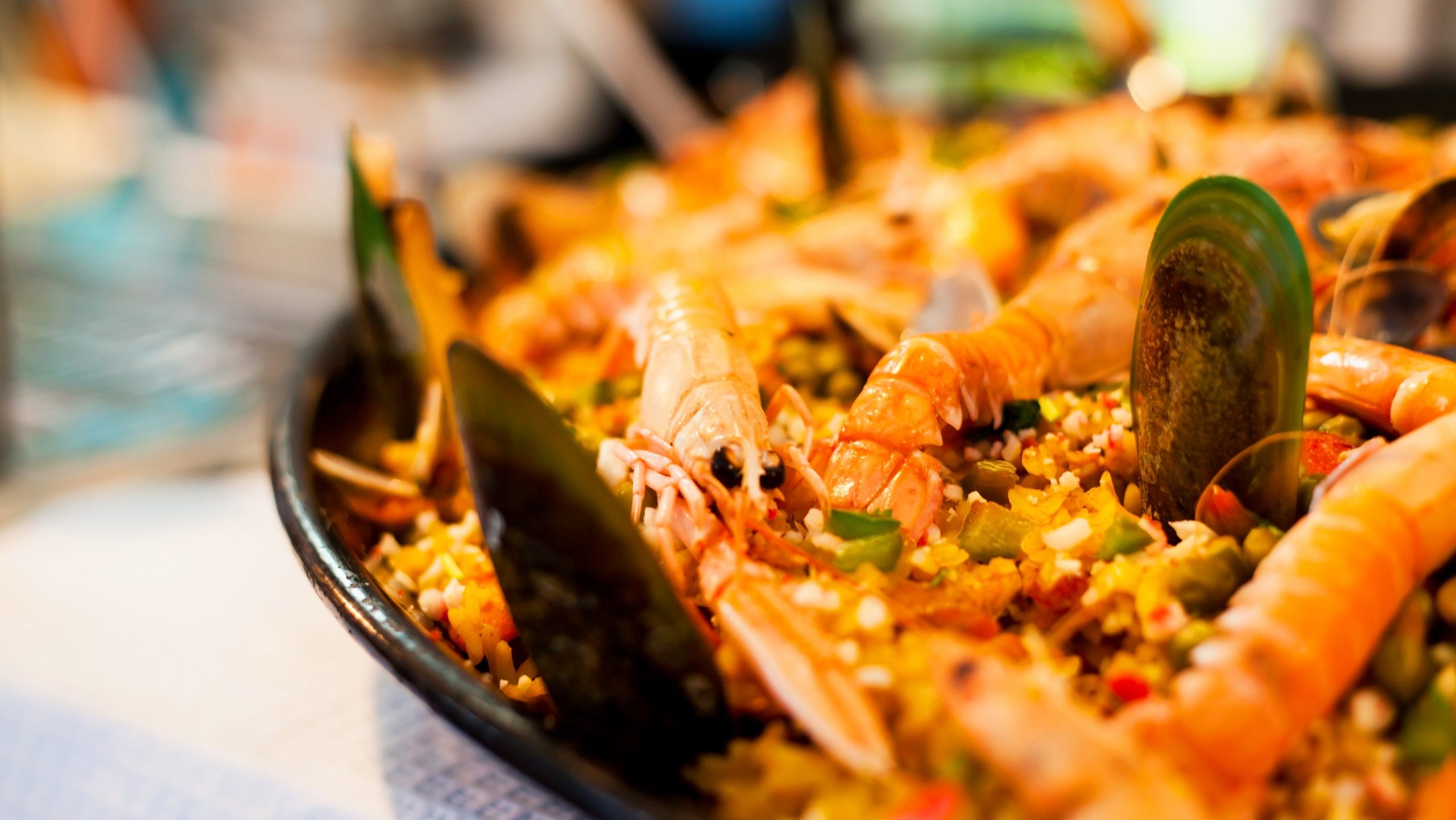 FOOD AND WINE
The Portuguese food and local wine were fabulous throughout the entire trip. From watching an exciting cabaret show in a VIP dining room restaurant to oyster tasting and dining on fresh seafood with a sea cliff view to mingling with international Michelin Star chefs at a "Kitchen Party," our culinary experiences on this trip were extraordinary.
It's also possible for your FROSCH Travel Advisor to arrange a wine tasting and dinner in the home of locals, where you can get to experience the kindness and hospitality of the Portuguese people. Regardless of venue, you will find the food and wine to be spectacular in Portugal.
Overall, my trip was fantastic, and I loved every minute. I recommend a trip to this beautiful country to all my clients, as I know they will have the most memorable trip!
LYNNS'S TIPS FOR PORTUGAL
Expect Portugal to be crowded and hot in June, July, and August, as the summer months are high season.The locals are lovely, very proud of their country, and extremely welcoming to visitors.
It's very safe and easy to get around by car. Ask your FROSCH Travel Advisor about hiring a private driver as well.
Getting to Portugal (and getting around the country) is quite convenient with its three airports. Just go. You won't be sorry!
Thank you, Lynn, for sharing your trip with us!