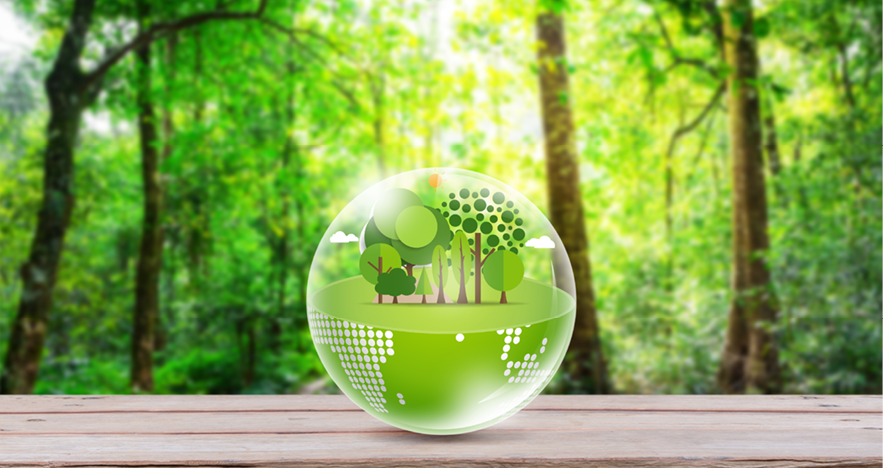 To address the ever-growing concerns of climate change, Air New Zealand has introduced edible coffee cups for both in-flight and on-ground service to further enhance its sustainability offerings. Though the initiative may sound small, it could help cut more than eight million coffee cups from their trash each year.
The partnership has been established with an innovative New Zealand company "twiice" to explore the future of edible coffee cup offerings, which are vanilla flavored and leakproof at varying temperatures. The cups have been a big hit with the customers who have used them for drinks as well as dessert bowls. While the airline's current cups are compostable, the airline's ultimate goal is to remove all cups from landfills.
Beyond edible coffee cups, Air New Zealand also recently switched to using plant-based cups on board all aircraft and in all its lounges. These cups are made from paper and corn, which, unlike plastic, can break down in a commercial composter. This switch alone, Air New Zealand said, is expected to prevent around 15 million cups from going to landfill annually.
This is just one part of Air New Zealand's efforts to lessen its impact on the environment. Its larger plan includes stabilizing its carbon emission growth by 2020 and cutting net emissions in half by 2050.