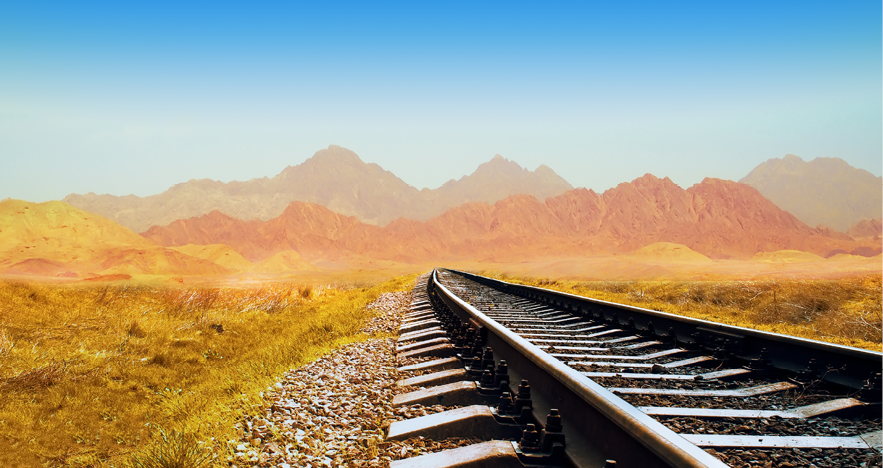 Amtrak recently implemented more restrictive fare rules regarding changes and cancellations to its tickets. "Saver" fares can now only be canceled or modified up to 24 hours after initial purchase without incurring a penalty.
After 24 hours, "Saver" tickets become non-refundable and non-changeable.
"Value" fares will now carry a 25% penalty for cancellations and a 15% penalty for changes made within two weeks of the departure date.
The only exceptions with "Value" tickets are if a passenger is upgrading or changing their ticket to a different train departing on the same day as the original reservation.
The rules and policies for Business and Acela first class fares will remain the same, and changes without a penalty will still be allowed.