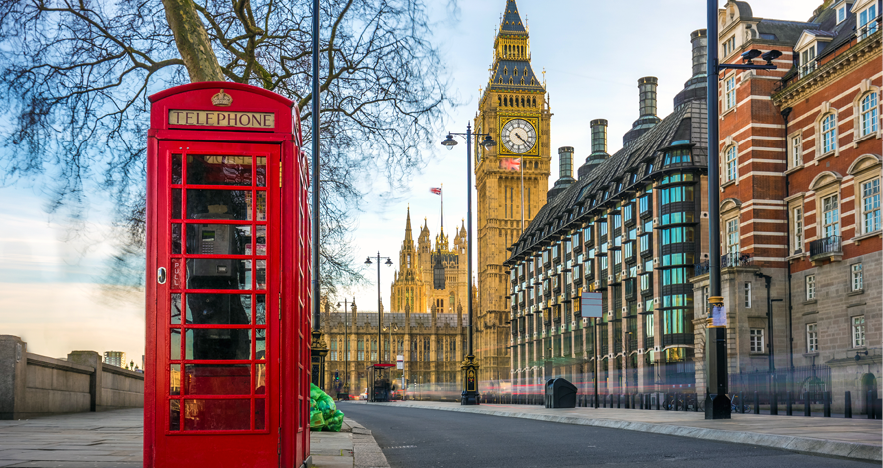 Throughout the COVID-19 pandemic, news channels showed side-by-side photos of major cities worldwide. On one side, the usual smog and pollution from "pre-pandemic" times. On the other side, a much clearer and more inviting sky thanks to stay-at-home orders and the reduction of emissions resulting from fewer fuel-burning vehicles on the roads.  
Ride-share service Uber is taking steps to continue this trend as restrictions begin to ease and traffic levels resume.  
Uber Green, the brand's electric vehicle service, officially launched on March 29 in London, where app users were able to select a fully electric vehicle for their next ride. While the ability to allow passengers to specify the use of an electric vehicle is commendable, what's even more praiseworthy is the fact that an Uber Green ride won't cost a penny more than a regular UberX ride. The company firmly believes that going green shouldn't cost extra green!  
As the new service gains traction in London, Uber is making plans to expand the electric car option to 60 additional cities throughout Europe and 1,400 locations in the United States by the end of the year.  
In addition to Uber Green, the company's Clean Air Plan is helping drivers to make the switch to electric vehicles. The Plan offers discounts on electric vehicles, charging network memberships, and a lower per-ride service fee on Uber Green trips.