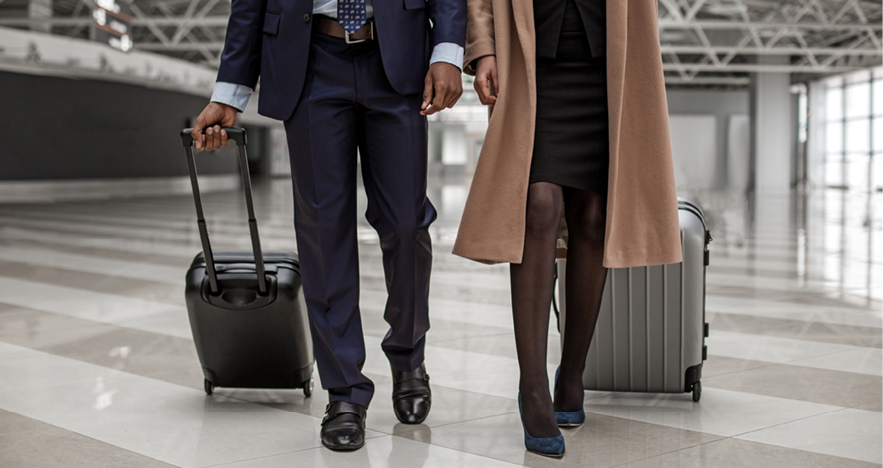 You arrive early at the airport to grab some breakfast or a quick coffee. You have an extended layover at your airport. Or, you are looking for a place to recharge before your next travel leg. Where do you turn? In days past it was limited to the local coffee shop, American Express Business Lounge, or Airline Specific Lounges. Well, not anymore! There is a new player in town – Capital One!
Elevated Airport Lounges
Capital One will be launching into the Airport Lounge space – with two airport lounges to be open in the coming year and others to follow. The first Capital One Airport Lounge will be launching Summer 2021 at Dallas / Fort Worth International Airport (DFW) – Terminal D, near Gate 22. The second Capital One Airport Lounge location will open at Dulles Airport (IAD) within the main terminal in 2022.
With 10,000 square feet of modern, light, and airy space, the new DFW Capital One Lounge will offer a plethora of high-end amenities, rivaling that of competitors. The key word to describe the offerings of Capital One Lounges will be "elevated."
Dining & Drinks
Food and beverage selections will be high-end, with curated menus from local chefs, regionally sourced ingredients, local beers, regional wines, craft cocktails, and cold brew coffee on tap. There will be premium grab n' go selections, dining stations (including vegetarian, vegan, and gluten-free), and a full-service coffee and espresso bar.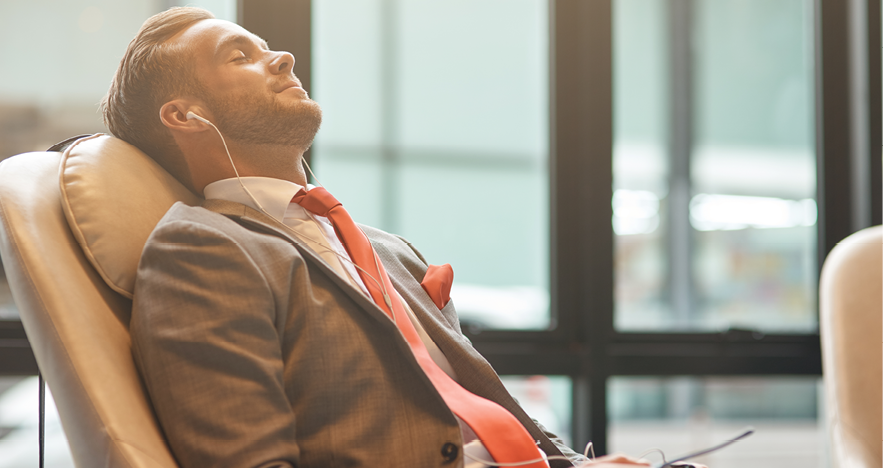 A Wellness Escape
Focused on recharging and wellness, the Capital One Airport Lounges will offer a true differentiator with their wellness amenities. Within the lounges, there will be cycling bikes to squeeze in a quick workout, yoga rooms to get in a good stretch, and relaxation rooms to Zen-out with blankets, eye masks, and earplugs supplied. And, there will be a soundproof multi-faith room for morning prayer or a moment of peace and calm.
The Capital One Airport Lounges will be perfect for leisure and business travelers. Families traveling with children will appreciate the family area with lower tables and chairs to accommodate their dining needs and private nursing rooms for mothers. Business travelers will appreciate the ample workspace, individual power outlets at each seat, and high-speed WiFi.
How to Get Access
So, what will it take to enter one of these coveted Capital One Airport Lounges? That is still to be determined. Pricing has not been announced, but it sounds as if these lounges may be more accessible to the public (for a fee) and at a discount for Capital One cardholders. Rumors have begun to swirl surrounding what the Capital One marketing strategy is surrounding these lounges.
Maybe they are looking to introduce a new premium travel reward card with higher annual fees? Maybe they are looking to push their existing travel point cards (i.e. the Capital One Venture Rewards Credit Card)? Maybe this is simply a branding opportunity? Or, maybe it is the response to attempting to recapture travel spending as soon as consumers are traveling 100% again.
"We are committed to offering customers best in class travel cards that provide incredible value and flexibility, and that continue to become more rewarding," says Capital One. This Airport Lounge Model expands upon their success with their travel card products and any future card products that may be coming. We can't wait to see where more Capital One Airport Lounges will pop up next!
Check out artist renderings of the new lounges to get a sneak peek of the experience.